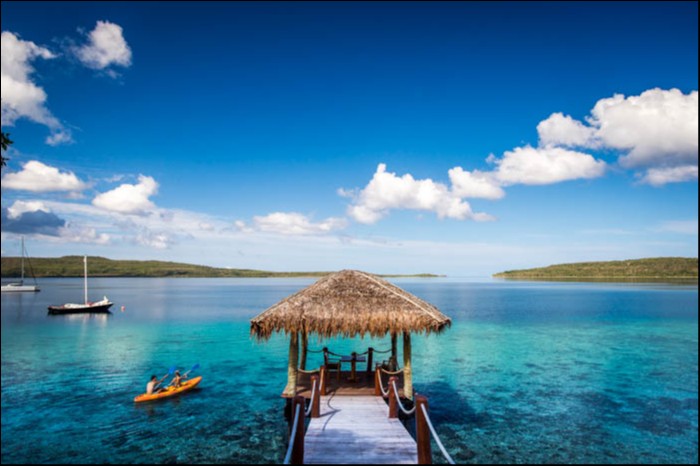 DEVELOPMENT SUPPORT PROGRAM (DSP)
The Republic of Vanuatu has launched the Development Support Program pursuant to Section 13D of the Vanuatu Citizenship Act [CAP 112], under the Citizenship (Development Support Program) Regulation Order No. 220 of 2016 enacted on 19 December 2016. The development Support Program aims to attract high quality new immigrants to support the economic development of the Republic of Vanuatu.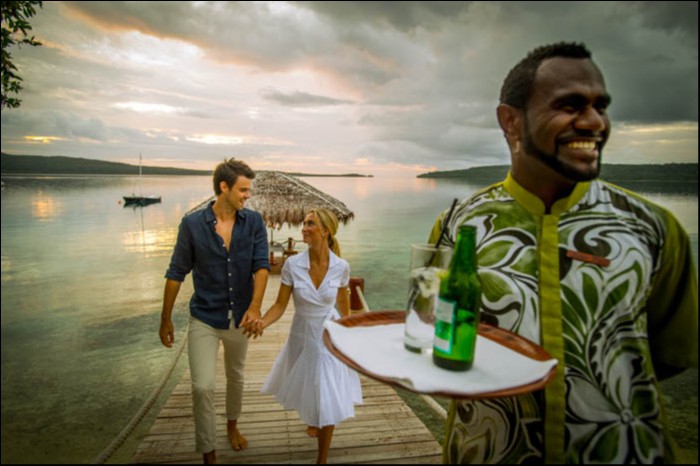 The Program Details
An individual who contributes USD130,000 to the Development Support Account of the Vanuatu Government through an authorized agent is entitled to lodge an application for citizenship under Section 13D of the Vanuatu Citizenship Act [CAP 112] after duly contributed the initial payment. The applications shall be lodged with the Citizenship Commission for consideration and decision shall be made after the clearance from the Screening Committee.
Pursuant to Regulation Order No. 216 of 2016, the Head of State ordered that a person and his spouse being conferred with the honorary citizenship under the DSP are entitled to the following privileges of a Vanuatu passport and a child and any residing dependant of the person or his or her spouse are entitled to Vanuatu passport.
The President's order was signed December 20, 2016 and is effective as of January 1 2017.
It takes 6 to 8 weeks or less from the date of application lodged till the time become the citizen of the Republic of Vanuatu and obtain the passport.
Moreover, the applicant's spouse, children aged below 18, unmarried children aged between 18 and 25 who are receiving full-time education, and parents aged above 50 may also apply along with the applicant.
Clients who wish to obtain a Vanuatu Honorary Citizenship are requested to contact us for a reliable assistance on the citizenship process.
We are proudly promoting the VDSP, and work in close collaborating with the Government of the Republic of Vanuatu.